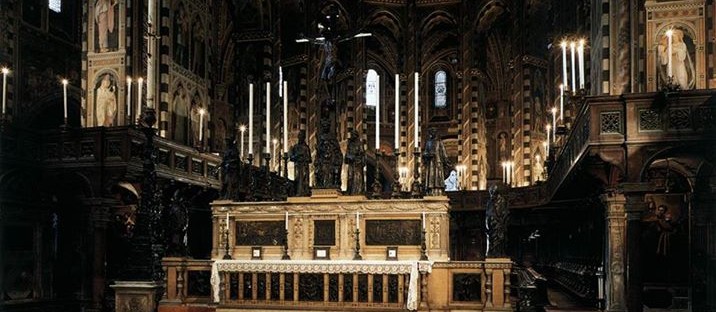 We are a group of Traditional Catholics within the Los Angeles area, who gather twice a month in order to have an open discussion about a particular "Catholic" book that the group as a whole is reading, so as to help grow in our love and knowledge of Christ and His Church.
We are always looking for new people to join us and contribute to the group. Feel free to drop us an email by way of the contacts page.
We look forward to having you join us!