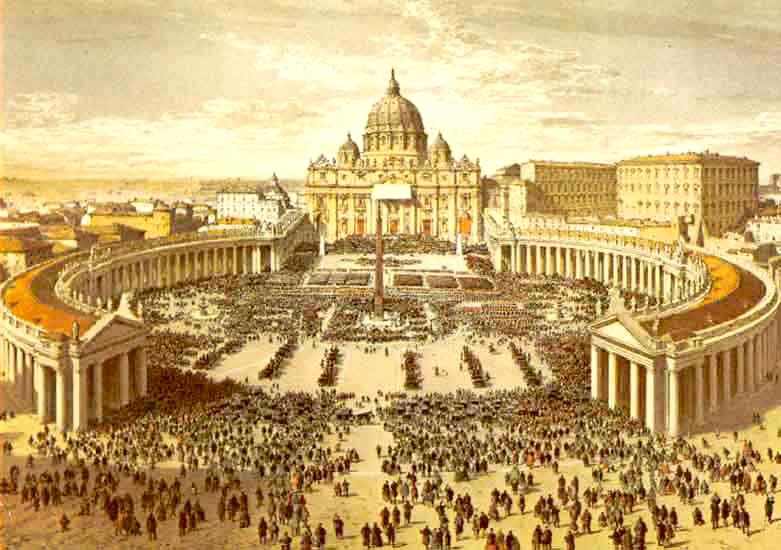 Here are some links which you may find helpful
Saintland – My Catholic webpage focusing upon Catholic prayers and reflections.
Reject Modernism – My Catholic site dealing with the heresy of Modernism
Wikipedia Lists of Catholic Authors – The authors listed on this page should be limited to those who identify as Catholic authors in some form. This does not mean they are necessarily orthodox in their beliefs. It does mean they identify as Catholic in a religious, cultural, or even aesthetic manner.
ManyBooks.net – A vast collection of books which are available as free ebooks.
Papalencyclicals.net – A site dedicated to Papal Encyclicals and documents.
My Other Web Sites:
Pmpax – My Personal Blog Site
Panda Cub Productions – My little "indie" iPhone apps company
El Grande Pics – My Daily Pics Blog
Pat's Friends Recipes – A Collections of Family & Friends Recipes
Patricks Movie Reviews – My Movie Review Site
Bold Boars Ledger – My Internet News Site
Bloodhoof Brigands – My World Of Warcraft Blog
Matt and Pat Show – An internet radio show that I do with my buddy Matt (Don't Listen!)