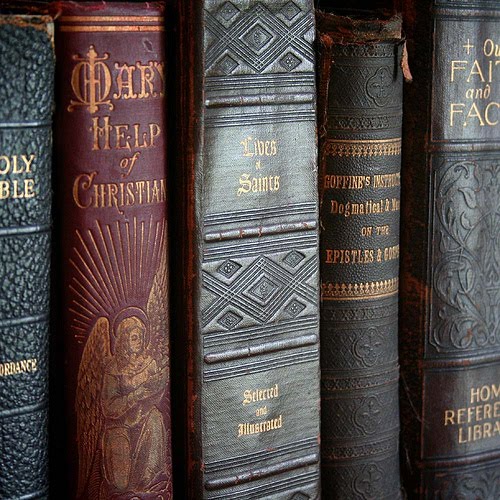 Current Book Being Read:
The Happiness of Heaven 
Chapter To Be Discussed:
Chapter 1 &2
Below are a collection of various articles and reflections that are based upon the particular Catholic book which the group is currently reading, along with those dealing with the books that we have read previously. Our hope is that you can spend some time reading with the works listed below, so as to help your understanding and appreciate of the specific book we are upon, as well as what we have already completed. More will be added over time:
Chesterton's Orthodoxy Overview
Introduction to G.K. Chesterton
Was G.K. Chesterton a Theologian?
Orthodoxy: Chesterton on the "Delight" of Truth